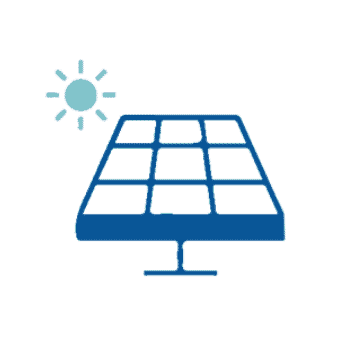 Our products allow solar asset managers to get the true value of data. i-EM SAT's SaaS solutions exploit satellite data and other information about the plants, in order to offer the best Decision Support Systems in the energy management ecosystem.
NEW WEBINAR
Solar Smart Monitoring Demonstration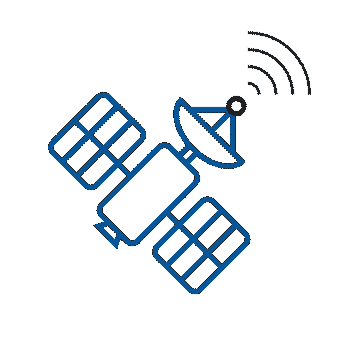 Satellite-based Plant Construction Monitoring
The service is based on the acquisition and analysis of a row of satellite images and exploits the combination of successive images to monitor the construction phase of new plants.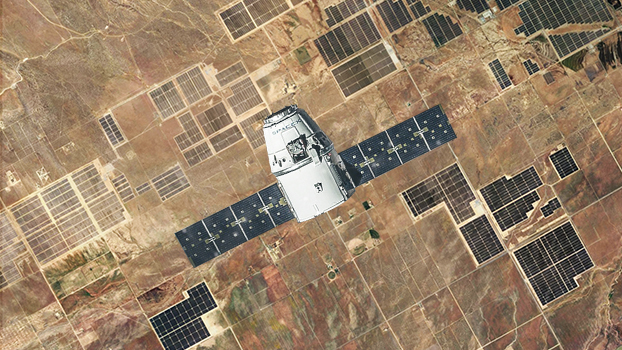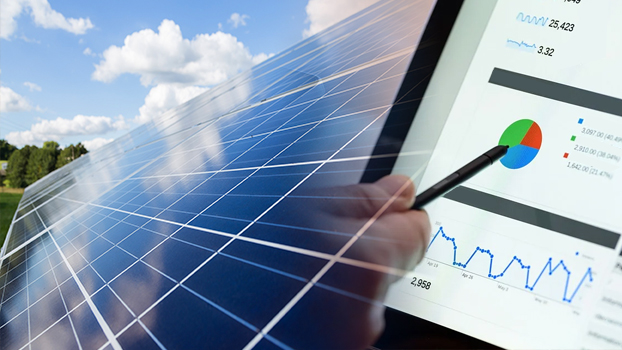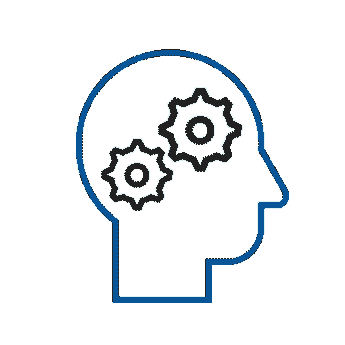 This cloud-based platform enables solar asset managers, solar asset owners and O&M contractors to use the whole value of PV plant data assets. The system exploits techniques of historicizing, analysis and data presentation designed to support decision making.

The service reliability has been widely assessed through the whole software development cycle, but also thanks to the real-time services analysis. The performances are continuously mointored exploiting usual classification metrics like sensitivity specifcity, accuracy and ROC curve.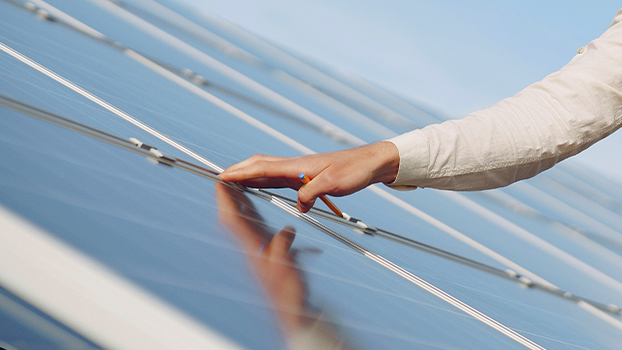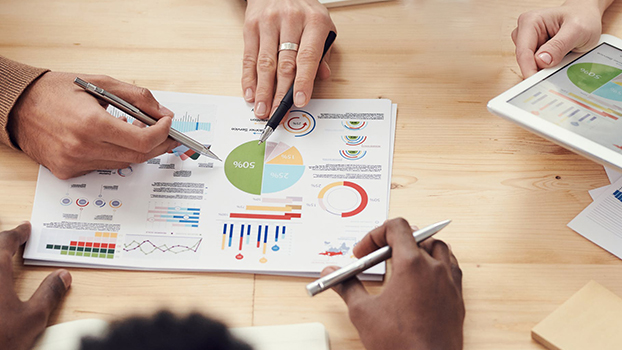 This system's models exploit several kinds of raw data as input to meet any temporal, spatial and forecasting horizon requirements. Outputs can be delivered through any format together with the possibility to visualize on a user friendly intelligent dashboard.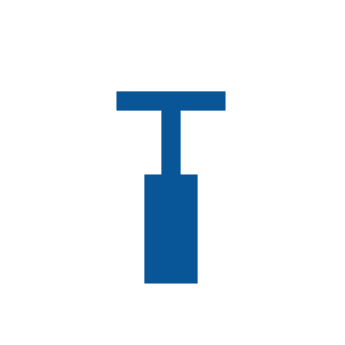 The remote real-time monitoring of the sensor measurement allows an early detection of sensor malfunctions and a more efficient and targeted recalibration planning. This solution reduces maintenance costs and helps avoid inaccurate performance indicators in the plant operations.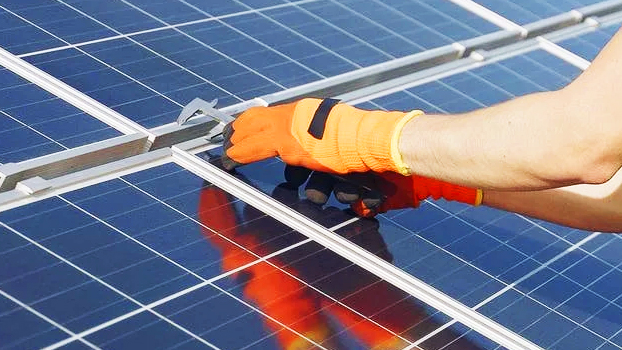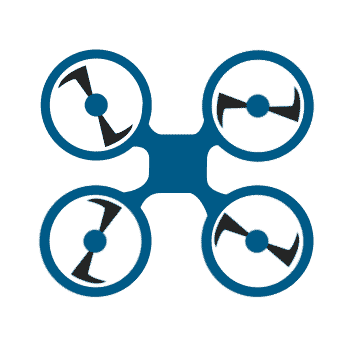 The drone video processing service detects hotspots on PV panels of the plant and provides information and data about geographical position of the hot spot detected and IR imagery of the hotspot detected georeferenced on map.

Renewables advanced analytics
i-EM SAT was born from i-EM, an Italian energy management company. The Company provides cutting-edge business solutions for energy management, offering the optimal Decision Support System in the complex energy ecosystem.
WANT TO KNOW MORE?
Write directly to us and we will find together the best solution to meet your needs