Energy decision making exploiting satellite-based knowledge

Our Vision
Use satellite knowledges and other data sources to improve the management and the predictability of energy assets for all key stakeholders.
Our Mission
Enable all players in the energy market to make optimal decisions by providing real-time data and assessments about the key elements of the energy grid.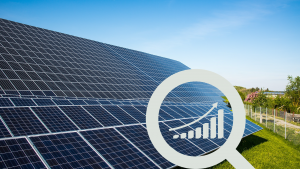 Energy Forecast Management
The best combination of algorithms configures automatically to provide the most precise forecast:
NOWCasting, up to 6 hours

FORECasting, up to 3 days

LTFORECasting, up to 15 days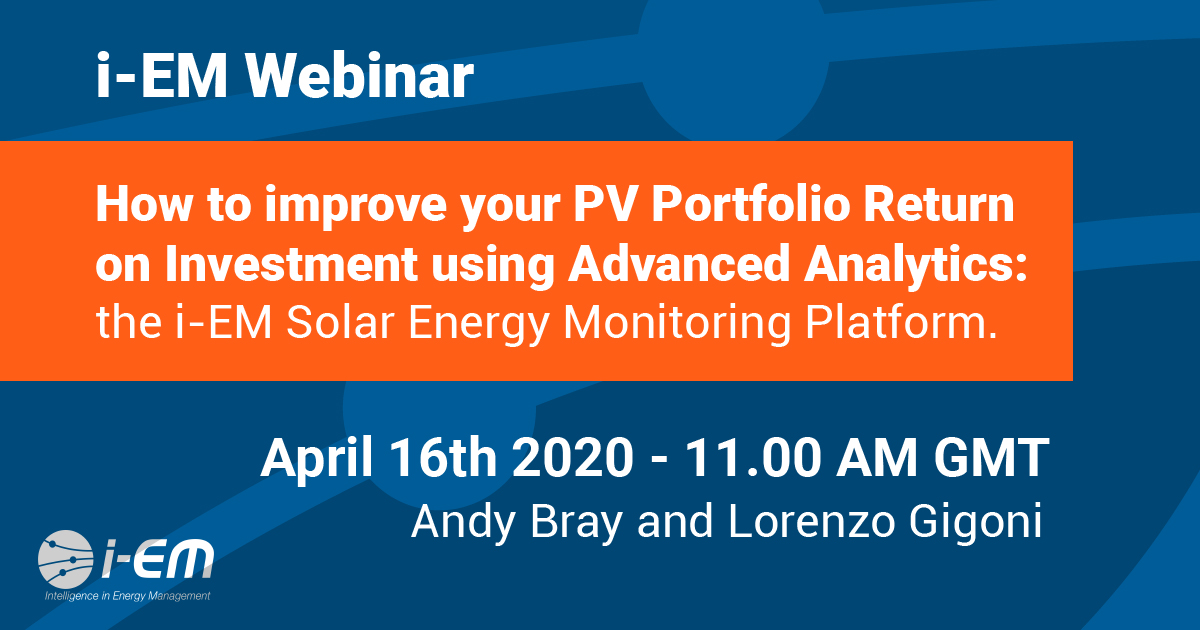 Our experts Andy Bray and Lorenzo Gigoni will be demonstrating the benefits of...
i-EM SAT Ltd headquarters
Building R104, Rutherford Appleton Laboratory, Harwell Campus, Didcot, Oxfordshire, OX11 0QX (UK)
Mail
info@i-emsat.co.uk
Phone
+44 (0) 1235 395320
i-EM SAT is always looking for outstanding talents to offer the best solutions in satellite based technologies.
Do you think you have what it takes?
Drop us a line.