Get the real value
of satellite data
Our solutions exploit satellite data and other plant information to offer a fast and human-centric Support Decision System in the energy field. Discover our services and find the one that answers your needs.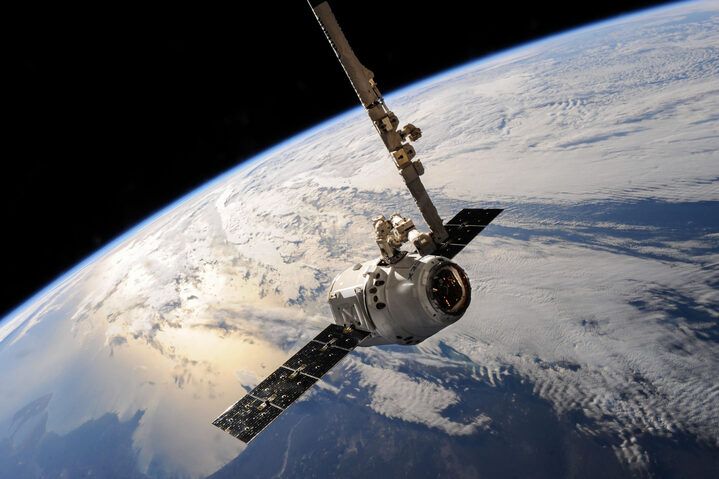 VISION
Use satellite and other data sources to improve the management and the predictability of energy assets for all key stakeholders.
MISSION
Enable all players in the market to make the optimal decisions by providing real-time data and assessments about the elements of the energy grid.

Renewables advanced analytics
i-EM SAT was born from i-EM, an Italian energy management company. The Company provides cutting-edge business solutions for energy management, offering the optimal Decision Support System in the complex energy ecosystem.
of total installed power in
Our Predictive Maintenance
raises revenue up to
Our Predictive Maintenance predicts
of system failures before they occur
Our Forecasting service varies by less than
(2,5 – 4% NMAE -Normalized Mean Absolute Error)
Stay up to date with i-EM's latest news and blog posts
NEW WEBINAR AVAILABLE
Demo on wind and PV forecasting
Watch our demonstration on how to deliver the optimum output from wind and PV forecasting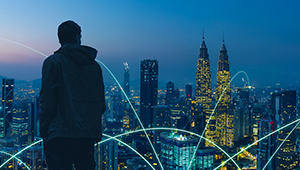 Click here to visit the company's main blog and explore our accomplishments and latest industry-related original content.
STAY UP TO DATE
Discover i-EM official blog and news
Read our latest news and scientific contents on i-EM Blog!
GET IN TOUCH
If you would like to learn more about us, to ask for any information or get further details about our work at i-EM SAT, write to us or come meet us.
i-EM Sat
Building R104, Rutherford Appleton Laboratory, Harwell Campus, Didcot, Oxfordshire, OX11 0QX (UK)