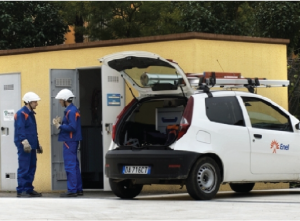 MAGO
i-EM provides to weather forecast data (3 days ahead) and measured/observed data (1 day before) for the 28 control site of Enel Distribuzione in Italy.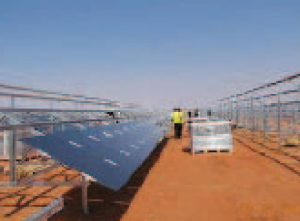 Nowcast and Forecast in Upington
i-EM provides data to forecast and nowcast to Enel Green Power first PV production plant in Upington (South Africa) since August 2014.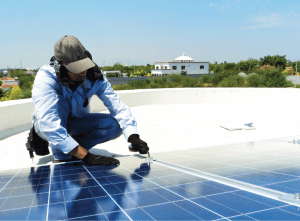 Solar Predictive
i-EM provides an advanced diagnostics and predictive solution through Big Data technology application in order to monitor, detect and prevent GU (inverter) faults and reduce lost production for PV energy plants in Romania and Greece.